"My hope is that when you step on your OLIE mat you feel inspired, you feel connected to why you were called to this movement,
to have the courage to listen to your intuition and go where you feel drawn to.
Where you step outside of the box that the world has put you in and re-define what movement means to you."
- Jessica Olie, Founder.
Discover now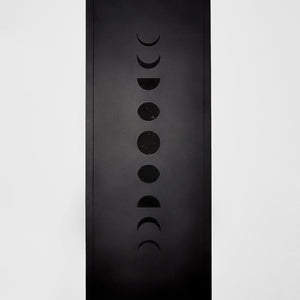 Natália D
"This is the best mat I ever had! The grip is incredible, no more slipping! It's super comfortable for knees and joints. I will recommend it to everyone."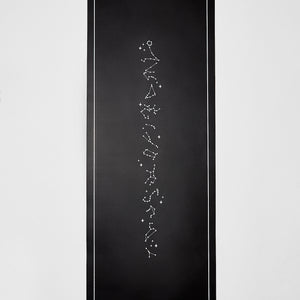 Haley
"This is my third OLIE mat, my other two are is still in great condition and I've had them for years. It's a game changer in my practice."
There's a reason we've sold over 10,000 mats worldwide.
GET YOURS
WE COULDN'T FIND THE PERFECT MAT, SO WE CREATED OUR OWN.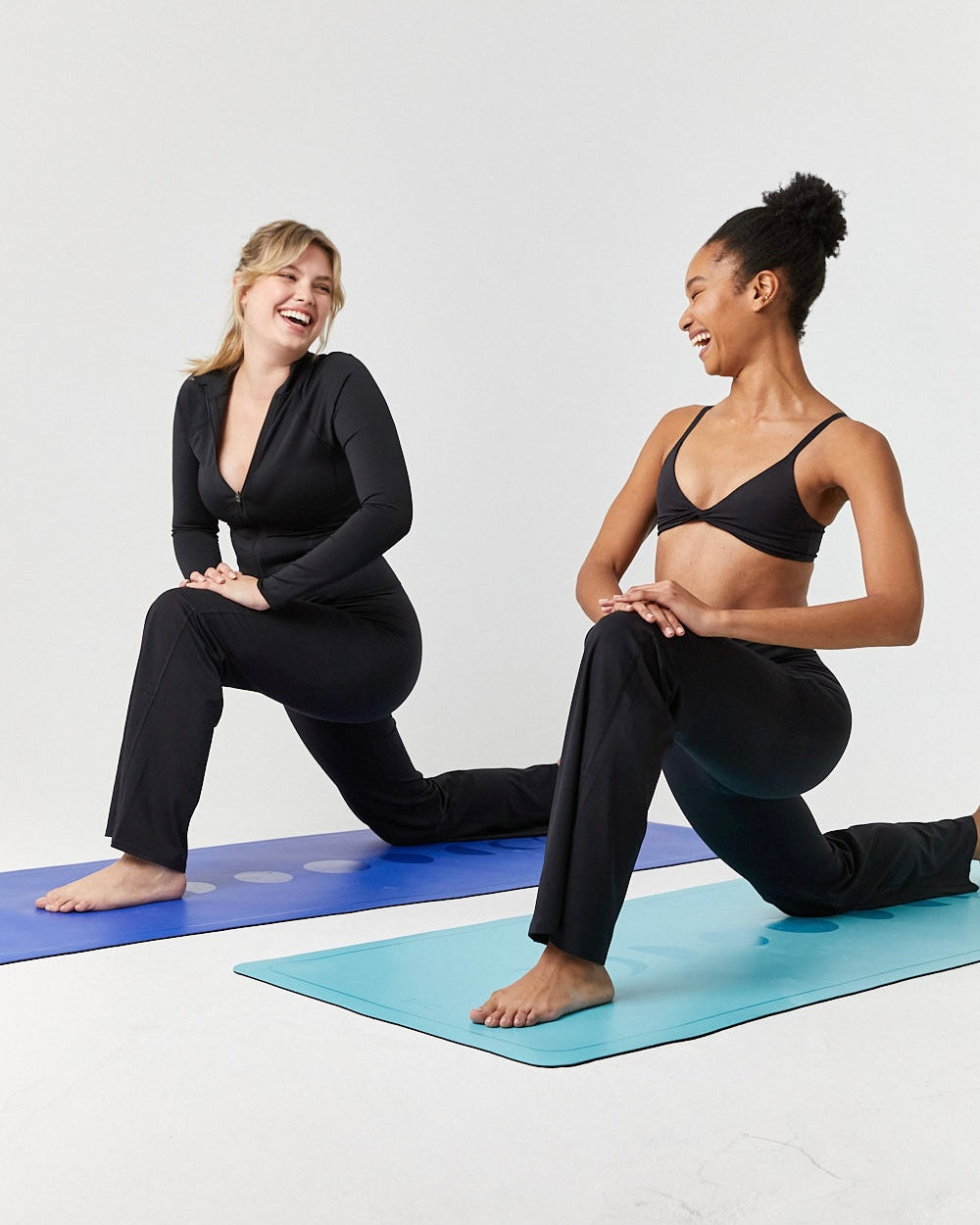 YOUR NEW BESITE, BUILT TO LAST.